Hi Duck Fans!
Wow, what an exciting day we had on Sunday 7th May and what a great series of races!
First of all thank you to everyone that turned up. I had to fight my way to the start of the first race to cheer on the boys and girls! They put so much effort into training for the big day this year. I am a proud little duck.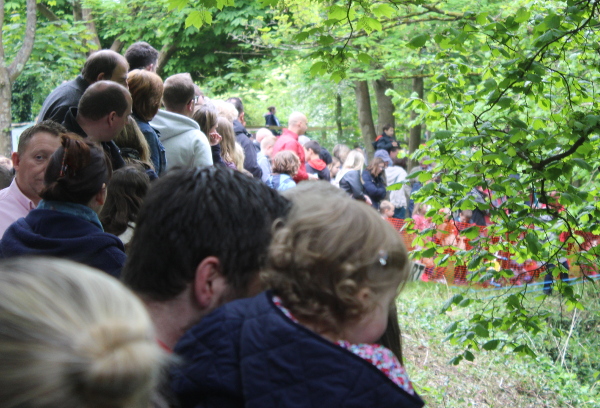 Everyone waited so patiently for that first race to begin. I think a few people took Marcel's advice (who was commentating on the day) and grabbed a burger or a hotdog while listening to Itchy and Scratchy playing in the background.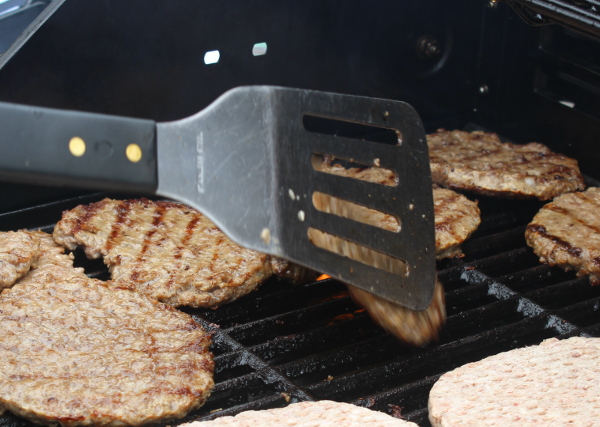 And then they were off!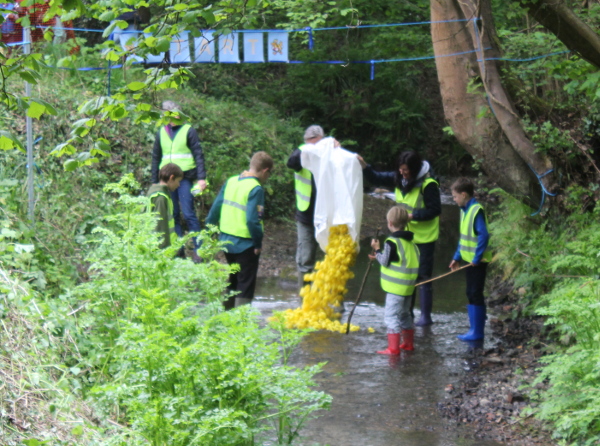 The first race got off to a good start, with all of the ducks tearing along down the river. They were so fast, Marcel found it hard to keep up with who was in the lead!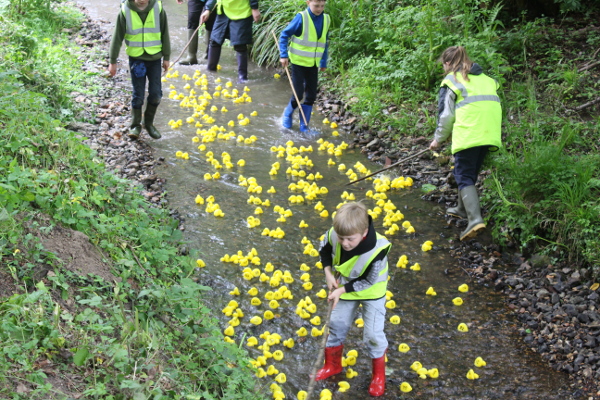 Now remember I said I had to fight my way to the start of the race? Well, there was no chance I was going to make it to the end of the race to see who finished in the top ten. For the benefit of anyone that didn't make it on the day, I climbed a tree and took this photo of the crowd on the bridge. Wowzer!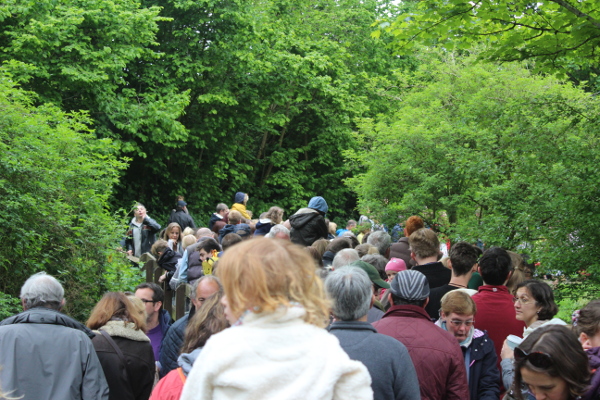 After watching the start of the first race, I was confident all of my students (and their rivals!) would put on a good show. So I had a little waddle to see what else was going on. There was so much stuff to see! Football, archery, live music, fairground rides and candy floss and ice cream!
Oh and a good thing Arun Vets were on hand to look after the ducks at the end of each race. I remember catching my webbed feet on a rock one year. It really hurt, but back in those days I just had to soldier on! I tell you, ducks these days don't know they've been hatched.
Anyway, it was a great day and everyone had fun. I bumped into some friends of mine from Brighton who had heard I have turned my wing to training. They were so impressed with the display, they asked me to come and help coach their football team for next season! They have just been promoted and want help preparing for the premier league, so I'll be keeping busy until the next duck race!
Well done to all the contestants and thank you to all of the spectators for supporting the race. Three quacks for the organisers and see you next year!